The computer, like any tool or machine, extends human capabilities. But it is unique in that it extends the power of the mind as well as the hand. Robert Mallary, 1976
Read my essay From Mind to Machine, computer drawing in art history, just published in the catalogue to coincide with the Writing New Codes exhibition at the Mayor Gallery, Cork Street.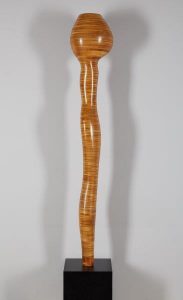 I was inspired by the above quote from American pioneer of computer arts, Robert Mallary (1917-1997), whose work will be on view in the show from 6 June, along with drawings by Vera Molnar and Waldemar Cordeiro. The fully illustrated catalogue can be purchased from the Gallery.
See also this review by Colin Gleadell in the Daily Telegraph.